The Zipper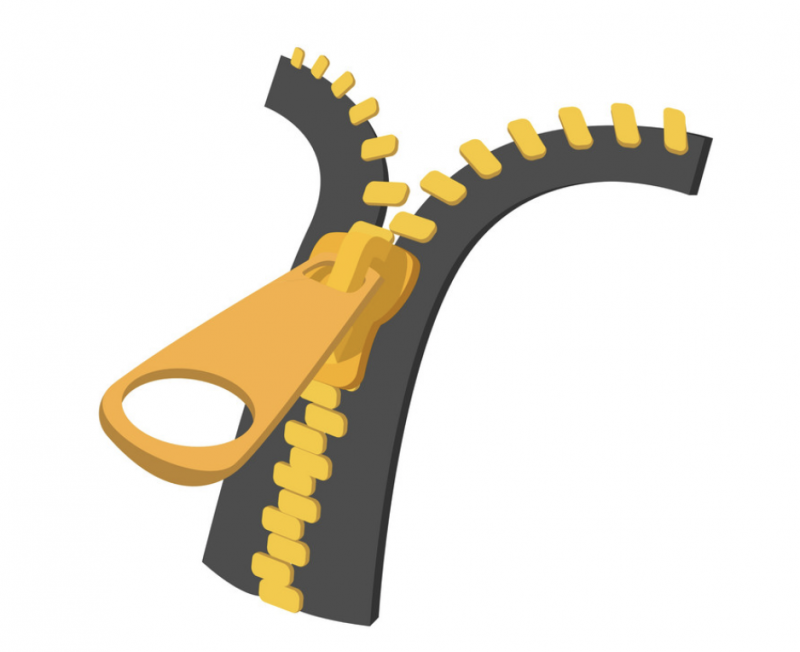 Your sofa and chair cushions have a zipper in them, just like your favorite pair of slacks, however it doesn't mean you can clean them the same way. This brings to mind the sad faces of our customers who have tossed their cushion covers into the washing machine, gentle cycle notwithstanding, only to have a shrunken mass of fabric emerge.  IF they were successful in reshaping the covers, the tugging and smoothing required to place the covers correctly around the cores rarely resulted in a smooth, professional appearance.
Then, the question is, why include a zipper at all?
The zipper in the cover is there to allow the furniture factory assembly team to inset the cushion cores in a more efficient manner.  Check out some older, antique furniture: their cushion covers were almost entirely hand-sewn closed.  This made the cushions reversible top to bottom, but took a great deal of time and skill to be sure the seams were invisible.


Cotton Fabrics are Washable, right?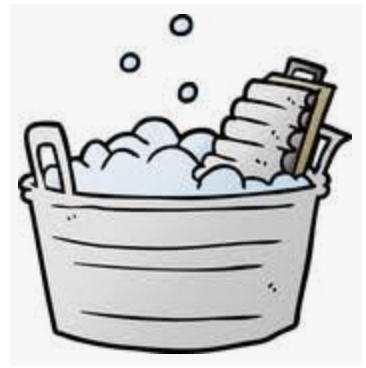 Not in the furniture universe!  Many cotton upholstery fabrics both have not been pre-washed to prevent shrinking and have a special backing which may not hold up to home washing techniques.  You should use a solvent based cleaner on small spots, or have the larger "boo-boos" commercially cleaned.   Phone us at Del-Teet for current recommendations on cleaners.  You may also want to consider buying fabric protection treatment at time of purchase.  If the spot (even from Fido) won't come out, your furniture will be recovered at no charge.
Polyester = Leisure Suits?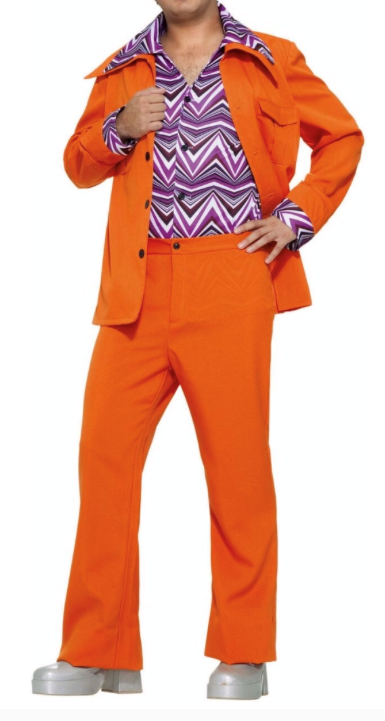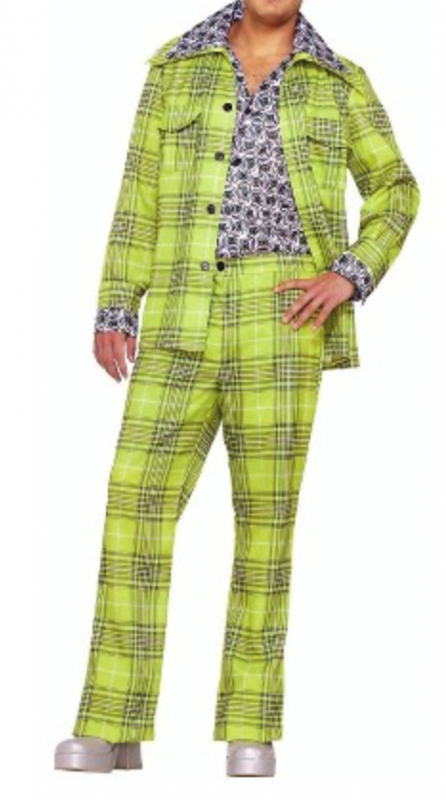 Also, not in the furniture universe!  Amazing strides have been made by the fabric industry in revitalizing this fiber.  It resists fading, and while soft to the touch, is very durable and combines well with other fibers.  It resists stains and cleans easily with water-based products.  Next time you visit our showroom, we can show you some beautiful furniture covered in polyester fabric. No kidding!
My Baking Dish Won't Mark My Nice New Wood Table – Not So!

Although wood scorches at 356-degrees, it's best to remember: "If it's too hot to hold in your hand – don't put it on the table!"  Refinishing a dining table and its leaves is expensive – much more than a table pad, available at Del-Teet, or a robust set of individual heat-resistant trivets.
Come chat with us at our showroom in downtown Bellevue. Let us show you fabulous new fabrics with embedded Crypton stain resistance, and Ultrasuede that cleans with soap and water. We want you to love your Del-Teet Furniture for years and years.
A bit of "myth-busting" is always in order!
Previous "How To Series"
How To Series #1: Adding Accessories to Your Interiors