Del-Teet specializes in offering well-designed and well-made lamps at reasonable prices. We offer many table, floor and wall lamps at Del-Teet that you will see nowhere else.  Most all come with 3-way light bulbs or with dimmers to set just the right mood for your room.
Here are the staples of our selection of ever-changing lamps we have on the floor.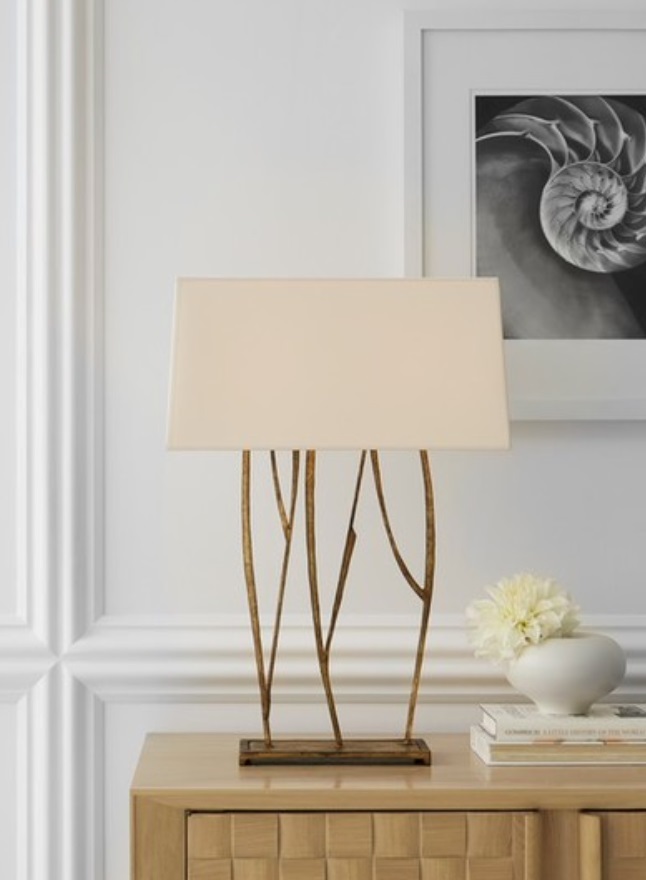 With their high-powered halogen bulbs, an incredibly wide range for dimming, and a solid glass shade to diffuse light, these are our most highly recommended and well-reviewed lamps.